Connecting passengers to their ride and more
Our GETPASS App is the key to our smart transport ecosystem as it allows us to manage our fleets and for our passengers to track their rides.
Ride Monitoring
Tracking and evaluating ride movements and behaviors.
Information & Notices
Notifications providing data or alerts for public knowledge.
Cashless Transactions
Paying for bus fare using digital payment methods.
And more
Appointments, Calendar, Event Ticketing, Attendance, Messaging, Fun and Games, Advertisements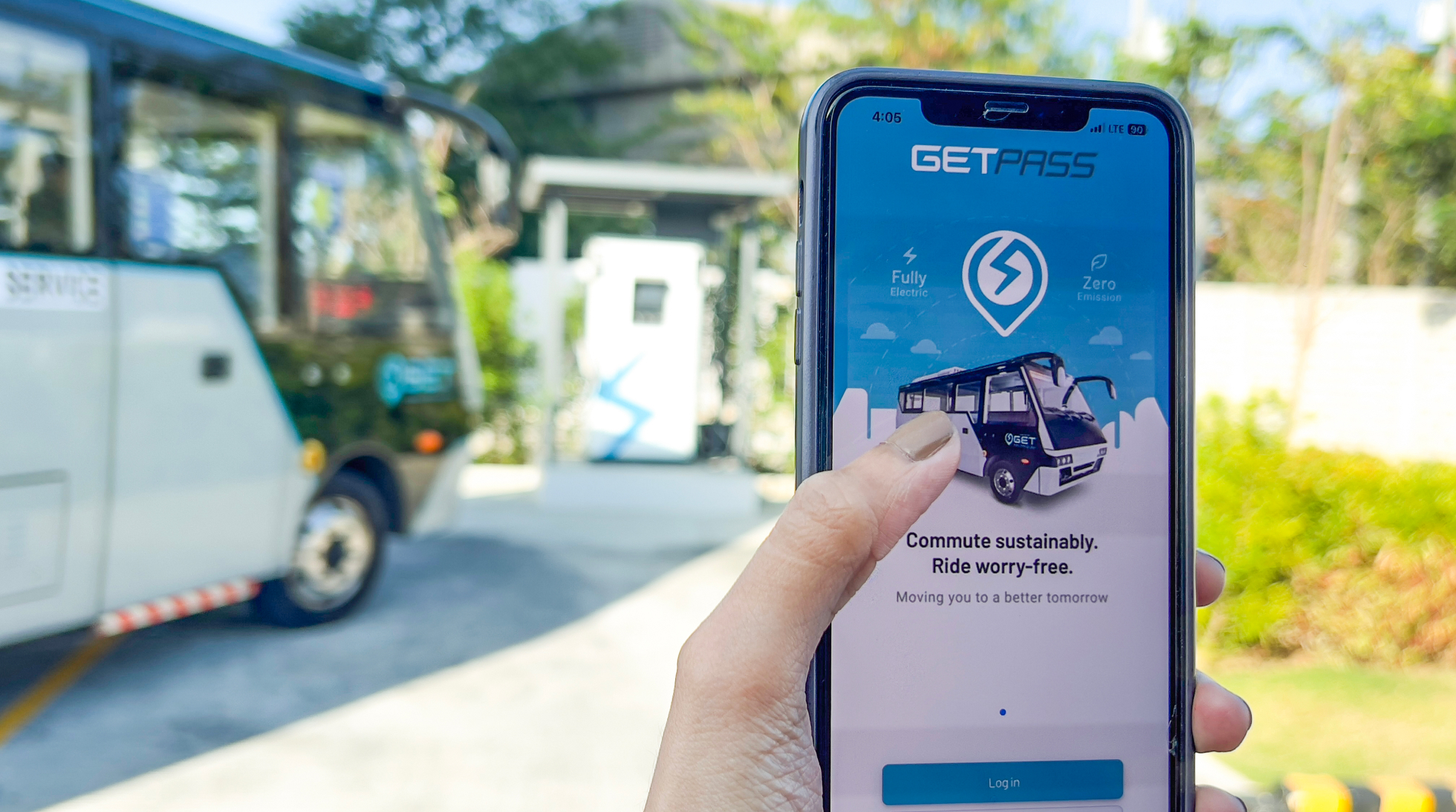 Our system monitors the COMET from the driveway to the highway which allows routes and schedules to be optimised making transport smarter and more efficient
Our analytics and automation platform takes the guesswork out of understanding our passengers and generates instantly actionable real-time data to power our business and serve our customers better
Our system monitors user activity which allows customization of stops and routes for rider convenience and efficiency