Fast and Efficient Charging
Fast charging is the most efficient system for powering transport fleets.
Our fast charger does away with long charge times and allows our COMET electric vehicle to run longer hours than the internal combustion vehicle.
A brand and quality you can trust
We work with IMI, an Ayala company to deploy the fast chargers and ensure that they are continuously serviced and available for use at all hours.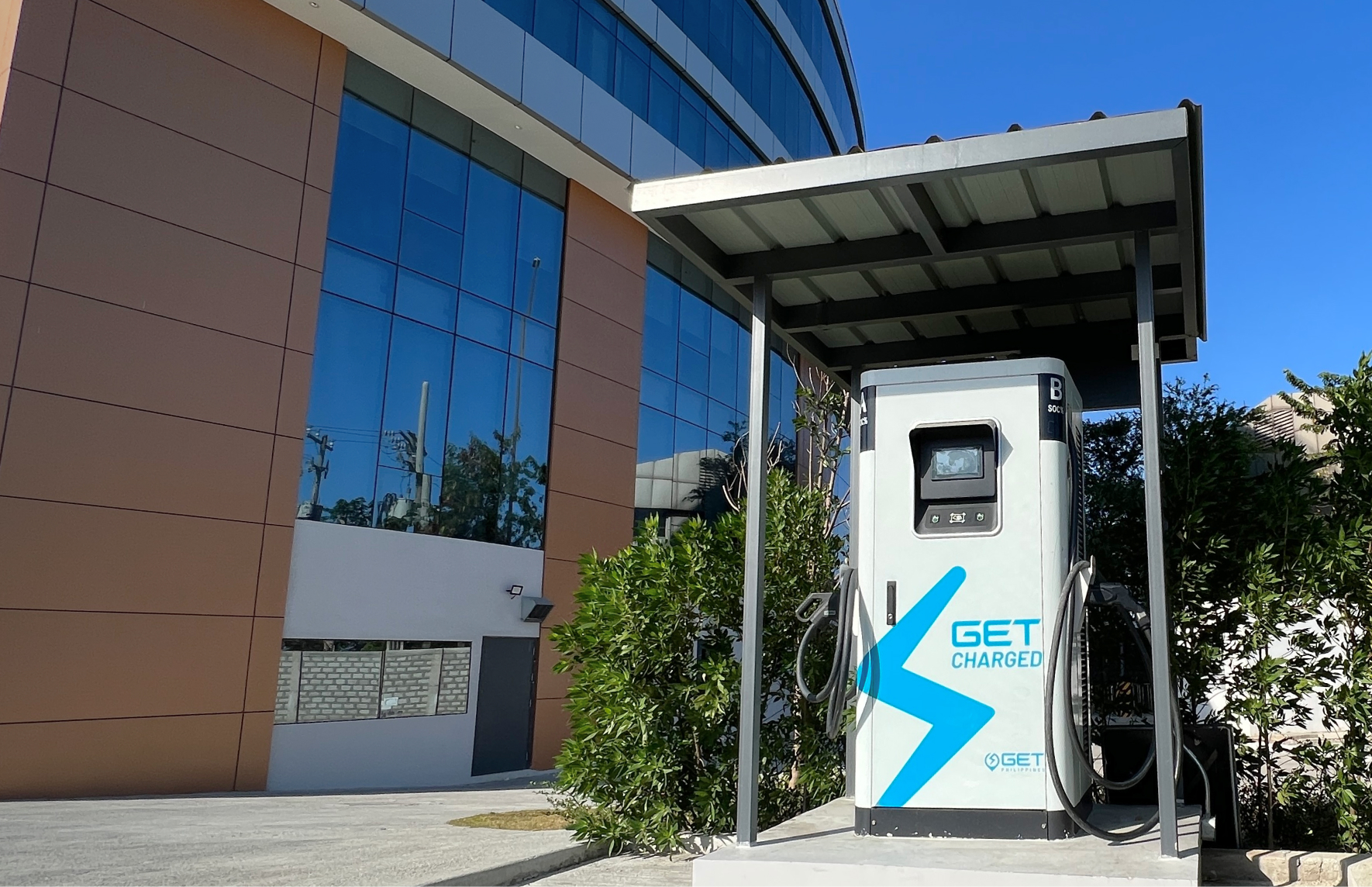 We have the largest fast charging infrastructure in the country
Our fast charger network continues to grow as we roll out more charging stations to service our growing clientele.